Video installation | Year of production: 2014
"Even if one is not an actual immigrant or expatriate, it is still possible to think as one, to imagine and investigate in spite of barriers, and always to move away from the centralizing authorities towards the margins, where you see things that are usually lost on minds that have never traveled beyond the conventional and the comfortable." Edward W. Said, in Ranjan Ghosh (ed.), Edward Said and the Literary, Social, and Political World (2009).
On the Threshold is a multimedia project, which explores this intimate condition of globalized individuals through immigrants' confessions. The projections create an aesthetic landscape, related to the identity of migrants. The sound is composed of three layers: the immigrants' confessions in English, in their mother tongue, and in abstract sound, which the interviewees associate with immigration. The sound serves as a constant determinant, which dictates the feeling and the atmosphere of the project On the Threshold. Through the media of sound and video, Knezović first deconstructs the interviewed subjects and then reconstructs them in a lucid narration of this abstract condition, in which change is, in fact, the only constant.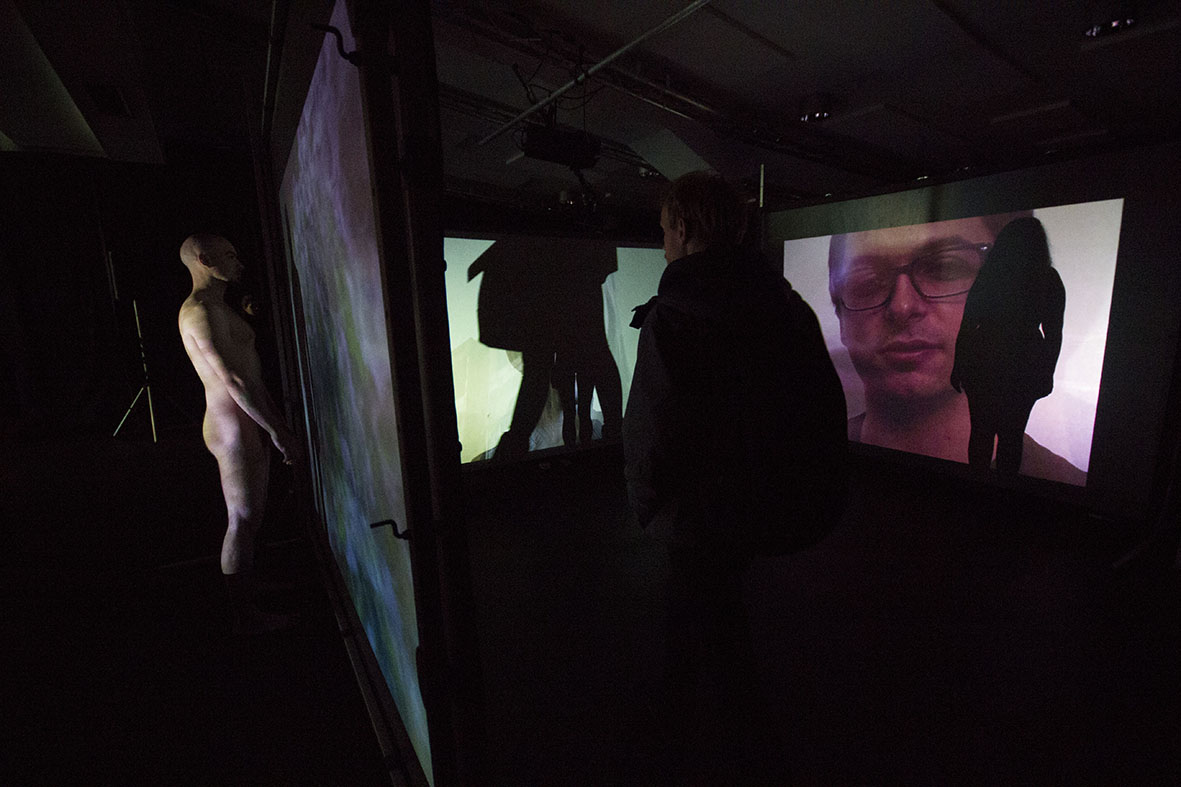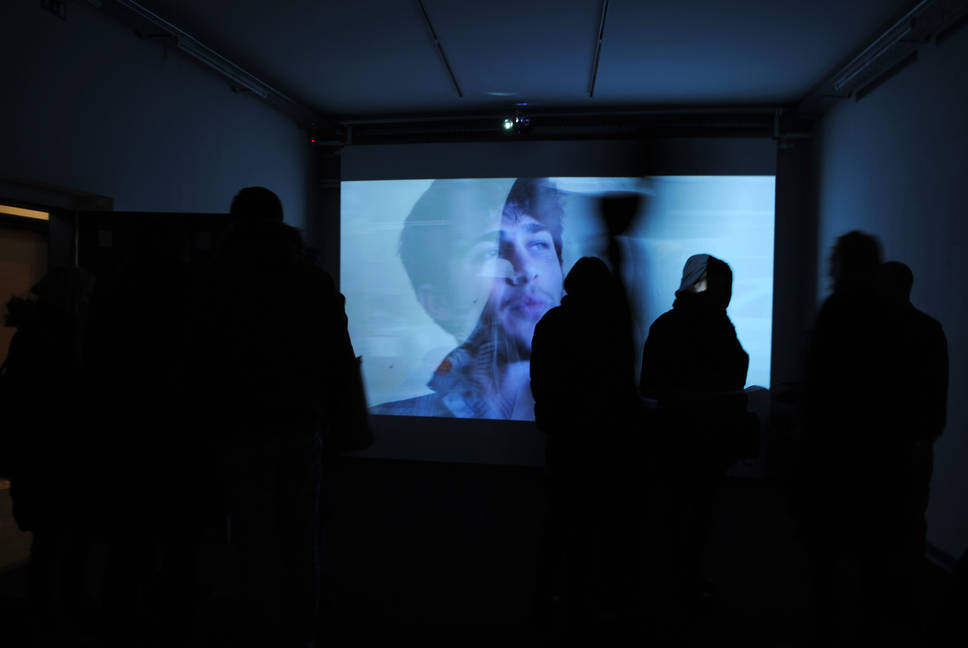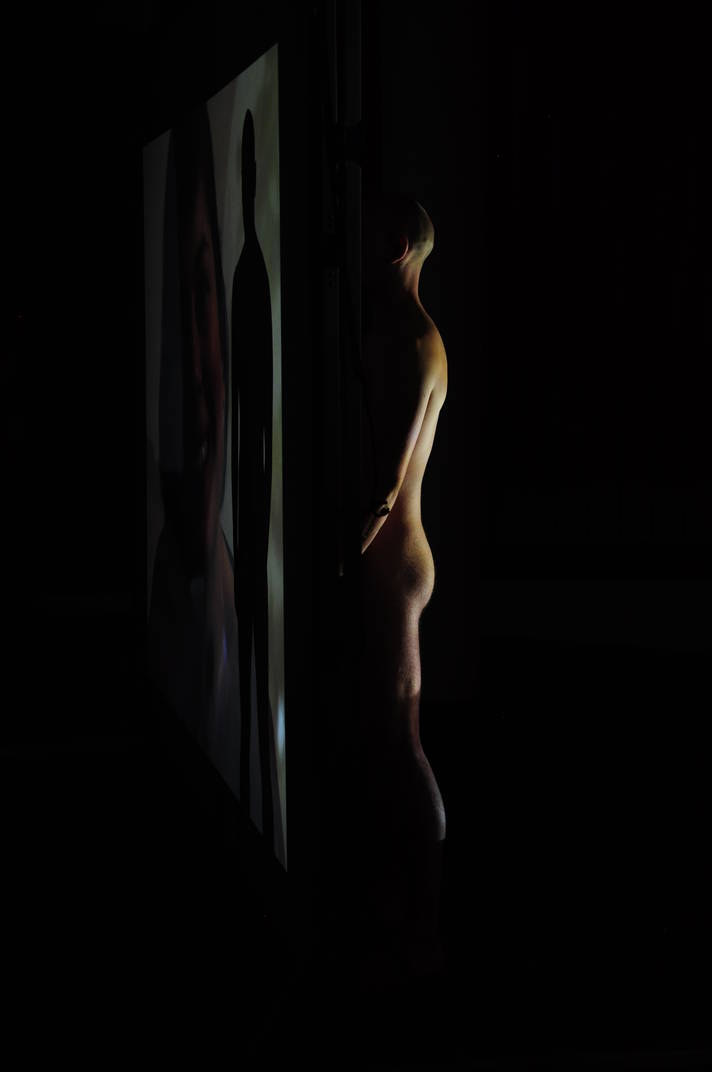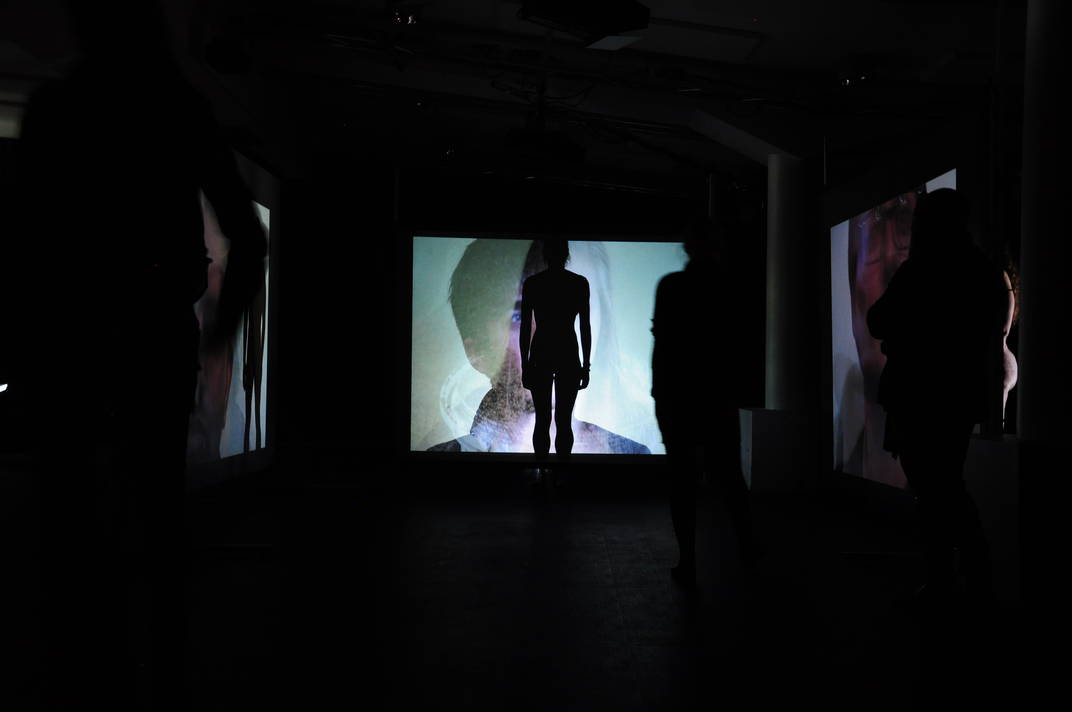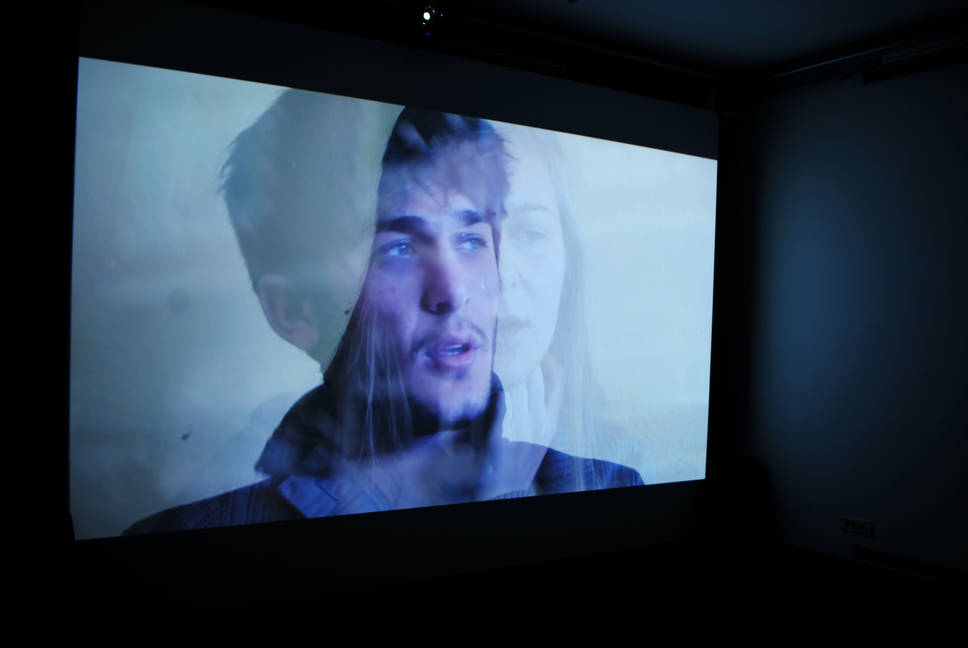 ---