Memento Pudorem (Remember Shame) |Mixed Media Installation | 2016
Carl G. Jung said 'Shame is a soul-eating emotion' [Excerpts from The Red Book], and marked the term as a malignant emotion that viciously lurks in every one of us. From an intimate self-reflexive perspective to the geopolitical and socio-cultural aspect, shame is an omnipresent factor used to control, sanction, and exercise rigidity in communities of all kinds. Although shame may not be something inheritable or biologically predetermined, it impacts all of us in familiar ways; we struggle with it differently, in hopes of hiding or covering our imperfections. But what if shame could possibly assist as a creative tool, or a mechanism for re-establishing selfhood, or even serve as an investigation device for human condition?
The concepts of shame and guilt have been continuously connected to an association of a paralyzing emotion, which manipulates and incapacitates our subconscious from productive existence. Shame, as such, is an unpleasant notion which occurs in self-reflective states, caused by repetitive self-punishment and self-blame. It is a dissonant emotion fueled by countless judgments regarding our self-worth. Shame, like any other painful sensation, such as fear, is subject to mutation and evolution. Its main purpose is to perpetually sabotage our self-confidence through various representations of pain, discomfort, and anxiety. The interesting aspect of shame is that it is co-dependent and interrelated with vulnerability, which is one of the key elements in every process of self-reflection and confrontation.
When it comes to capturing and determining the construct of internalized shame, it has been quite difficult to establish clear terms of how shame impacts each individual. We know that the notion of shame has been extensively analyzed from a socio-cultural aspect – the external dimension – to a psychological aspect – the internal dimension. Shame denotes internal feelings of worthlessness and negative internal evaluations (sometimes overlapping with guilt) in response to social or individual ideas. It also plays a role in self-regulation and modification of human behavior, in circumstances where a person experiences failure or any kind of defect. Nevertheless, shame also participates in numerous internal transformations, being an alarming contributor to what we call self-growth.
The project MEMENTO PUDOREM (REMEMBER SHAME) is a compilation of research experiments carried out in collaboration with several individuals. The first experiment is Diary of Shame, in which four participants are given an assignment to note and record, in the course of one month, their daily experiences of shame. The diary itself serves as a mirror of one's shameful experiences, giving participants awareness and confrontation concerning unpleasant sensations. The second experiment, Ode to Shame, is a sound installation composed from a collection of sounds that participants produced in association with shame. The last experiment revolves around material objects and remembrance; in this case, a specific shameful memory that participants associate with a particular object. The objects signify shameful memories connected to each individual, becoming material representation of one's internal notions of shame. The objects that participants donated are set in medical jars, contained and permanently sealed in preservation liquid, symbolically representing monuments of shame.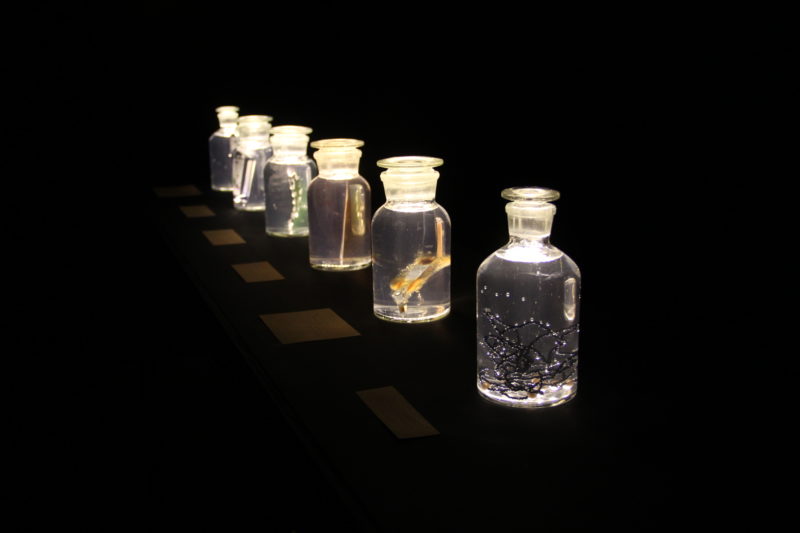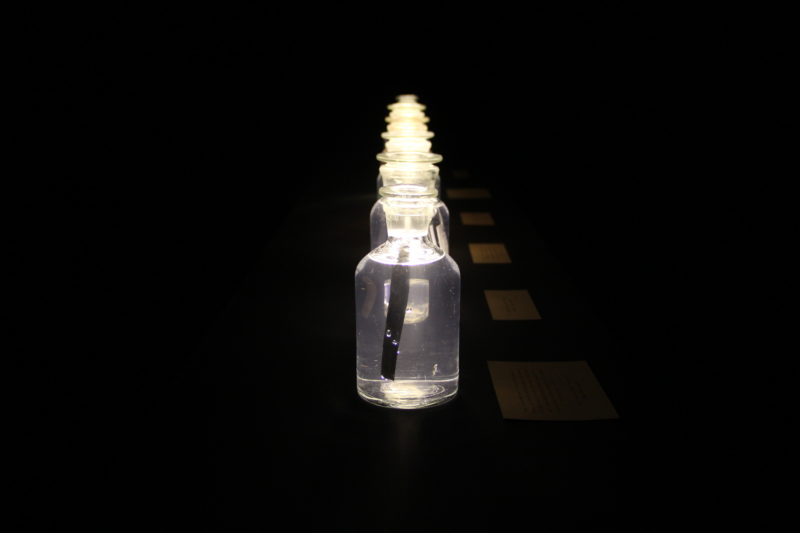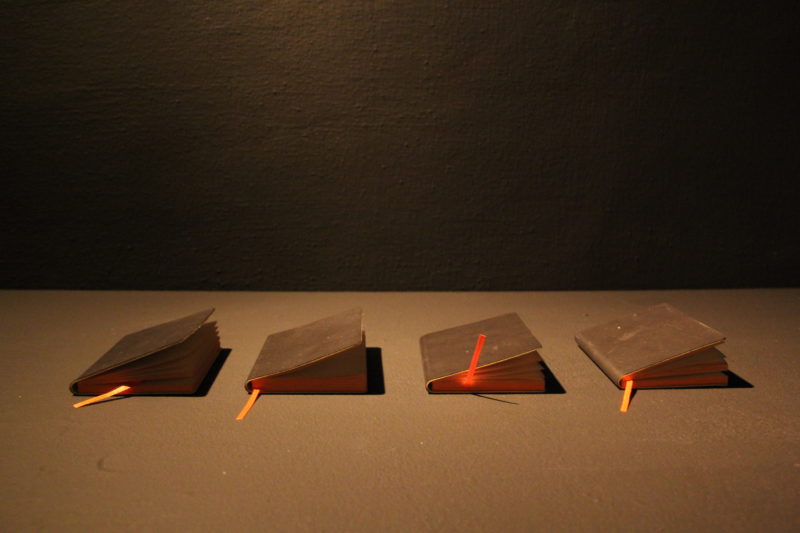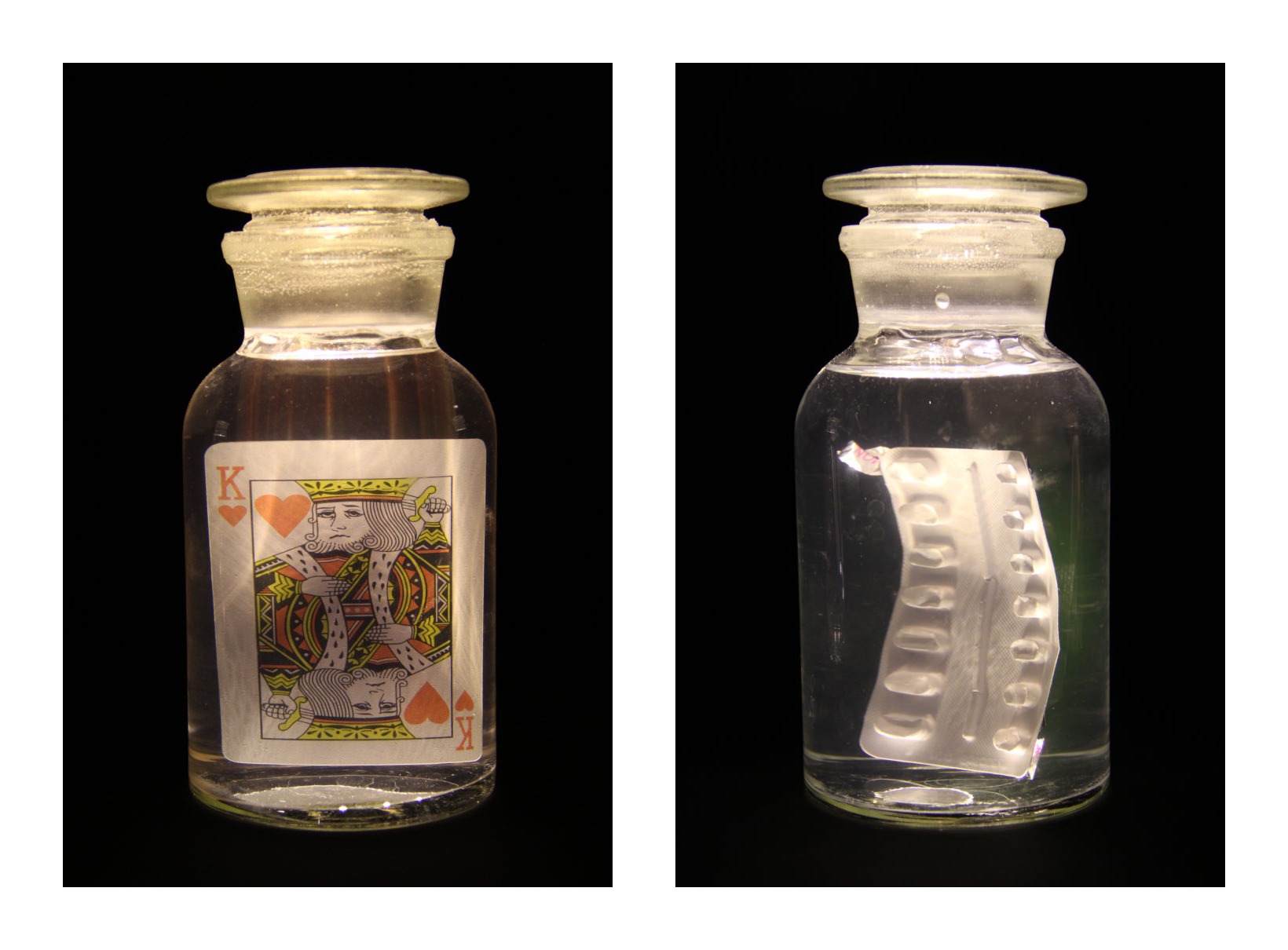 ---