Digital photographs | 13 photographs from 40×50 – 1.5×2.5 cm | Year of production 2012
Money, Recession, Social Depression is a photo project which is based on an economic state of unemployment and welfare of the Balkan countries.
The project was made in 2012 when Slovenia and Croatia were hit by the worst economic crisis. I was surrounded by people from all layers of society from manual workers through the professional middle class to doctors who are now unable to work, express or fit in. The context of 'the lost generation' does not apply anymore. It became an issue that impacts all generations of working and middle class with no end in sight.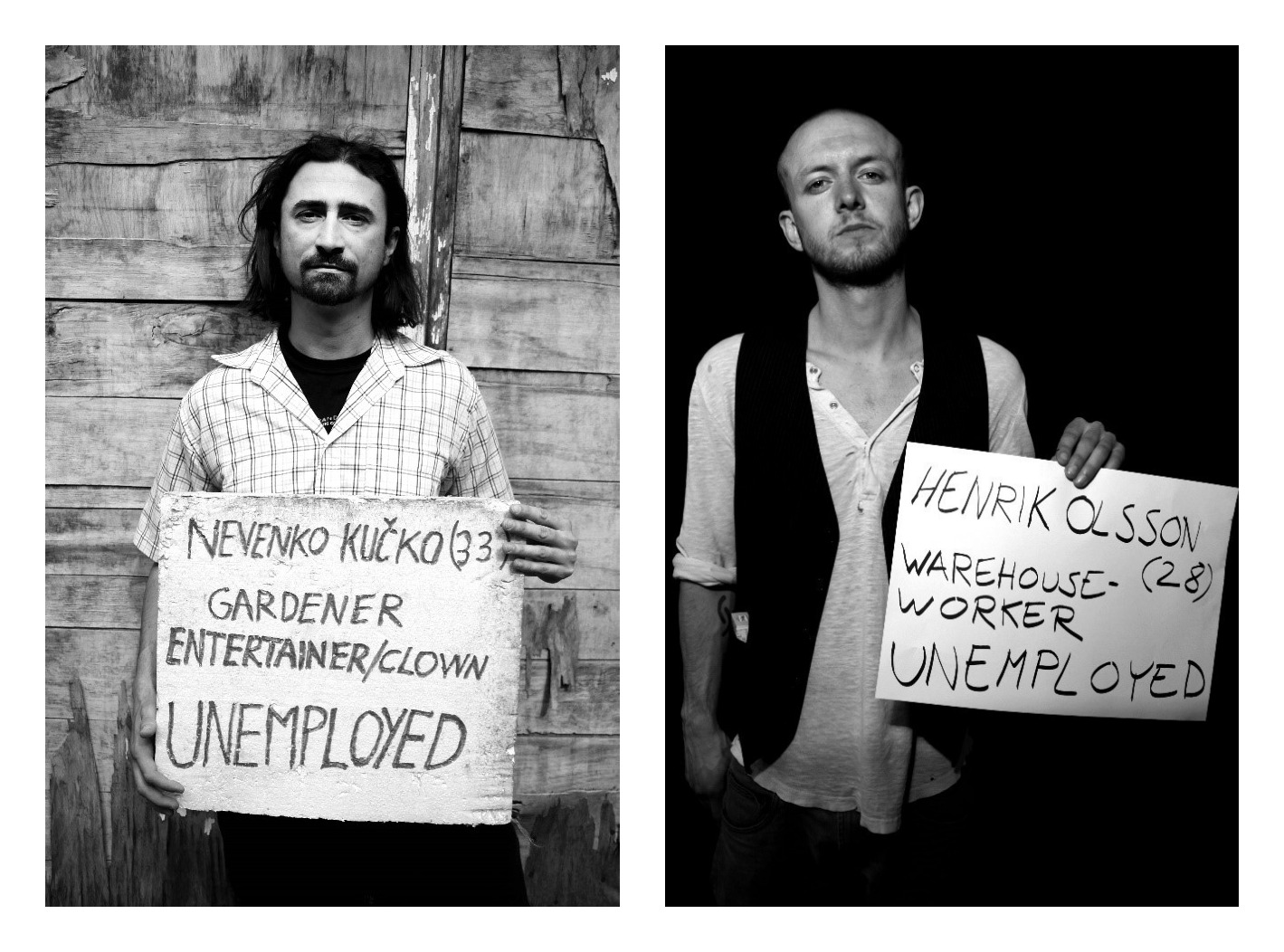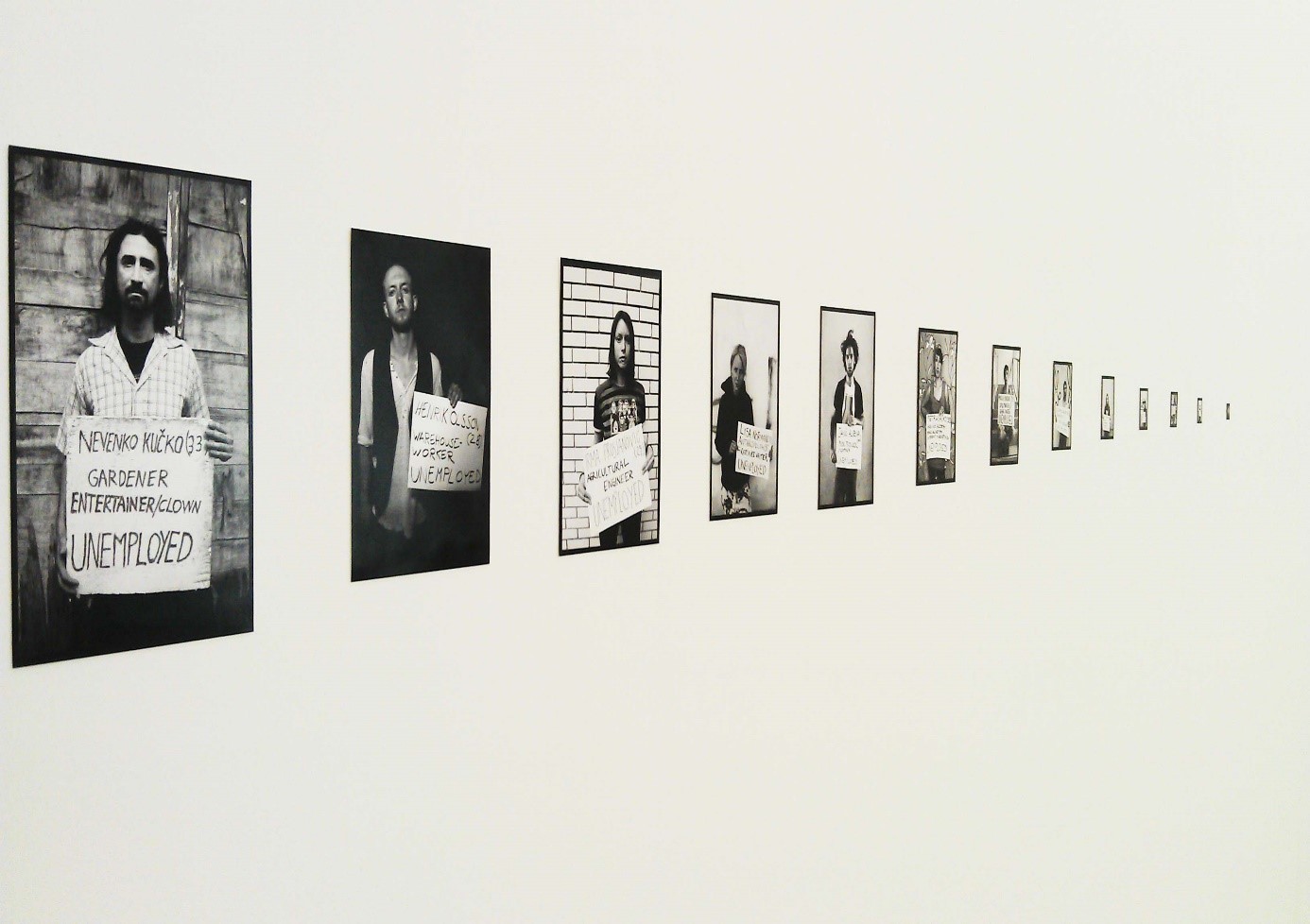 ---